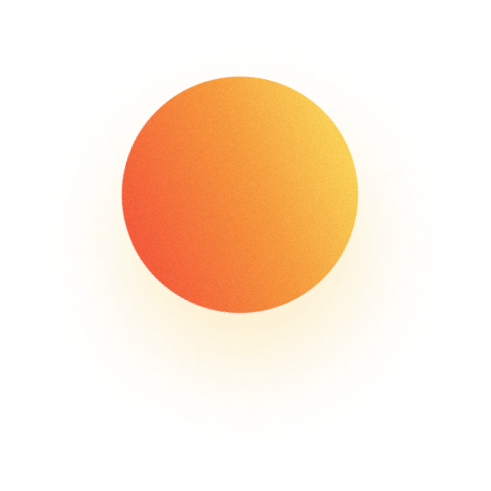 Log in
Managing your (non custodial) XRP balance was never this easy & user friendly. With the XRP Ledger ecosystem integrations available in XUMM like XRPToolkit & XUMM. Community, you'll have total freedom managing and using your XRP and any other issued token / currency on the XRP Ledger.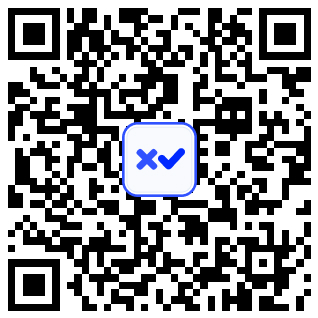 Scan this QR with XUMM
Request detalis will be visible in the xumm after scanning the QR code.
Waiting for you to scan request with the xumm app: