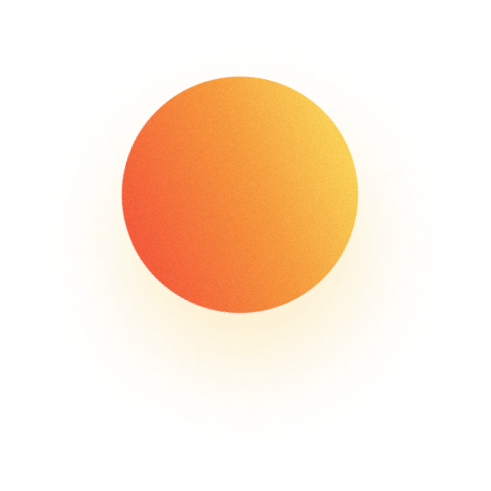 Frequently Asked Questions
Here you can find answers to frequently asked questions. If there is no answer to your question here, ask it in our Telegram chat.
How do I create an account?
In order to create an account on the site, you just need to log in using your XUMM wallet by scanning the QR code. After that, you can set up an account in your personal account by changing your avatar, name and email.
How is the rating calculated?
Mr. Mole ranks and evaluates cryptocurrencies based on the number of trustlines, the age of the token, community ratings and reviews, trading volumes and expert assessments.
Why do I need a subscription?
Subscription gives you the opportunity to evaluate projects and write reviews about them, thereby affecting their rating. For each of your feedback or rating, you will receive a reward in MRM. If you are a token issuer, then you will be able to write news about your project. In addition, you can enable push notifications about new tokens and transactions that have appeared. And this is just the beginning, every day, we will develop more and more useful functions.