Account:

KYC:

Name:

Code:

XQK

Total:

78 418 112 251

Trustlines:

25309

Offers:

1092

Trustline:

Dex:

Explorers:

Created:

10.11.2021 10:04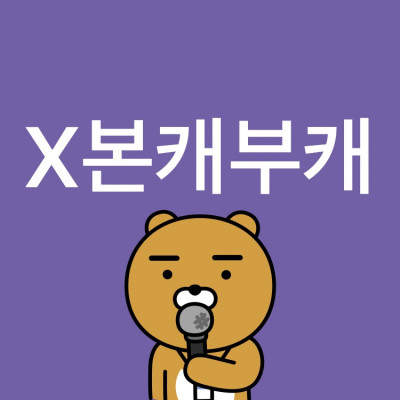 I really like the idea of the project.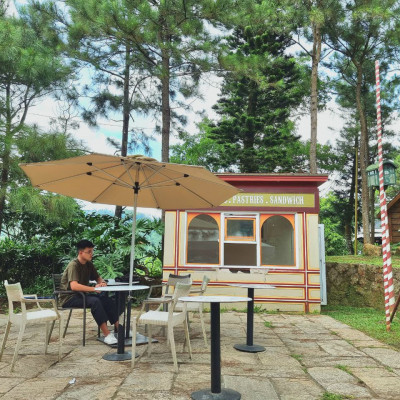 A passion for helping others is what I really admire about this project. Big hands to all members of this project! 🙌🏻👏🏻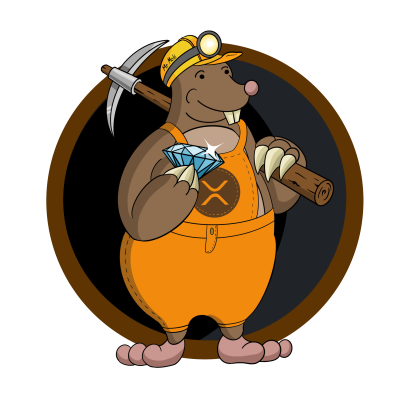 This project has a very noble mission. I do not know if it will be financially successful, but they are doing a good thing.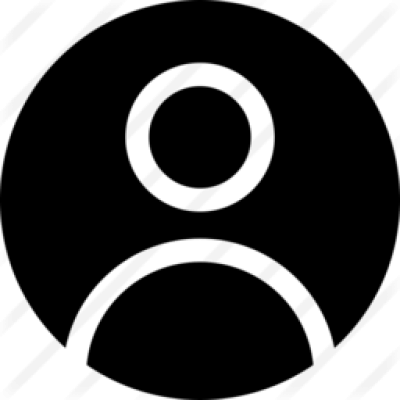 social based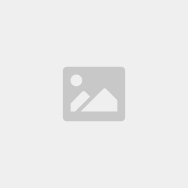 World Helping Coin. This project help the world where had natural disaster like earthwquake, flooding, etc etc. For now the XQK value has dropped down to much.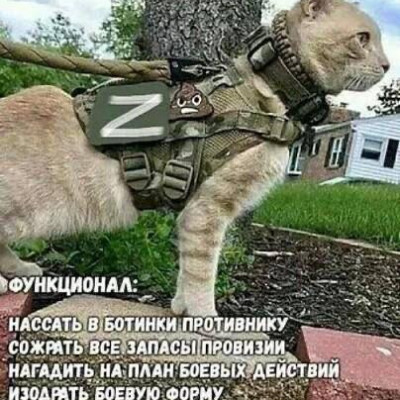 Интересный проект.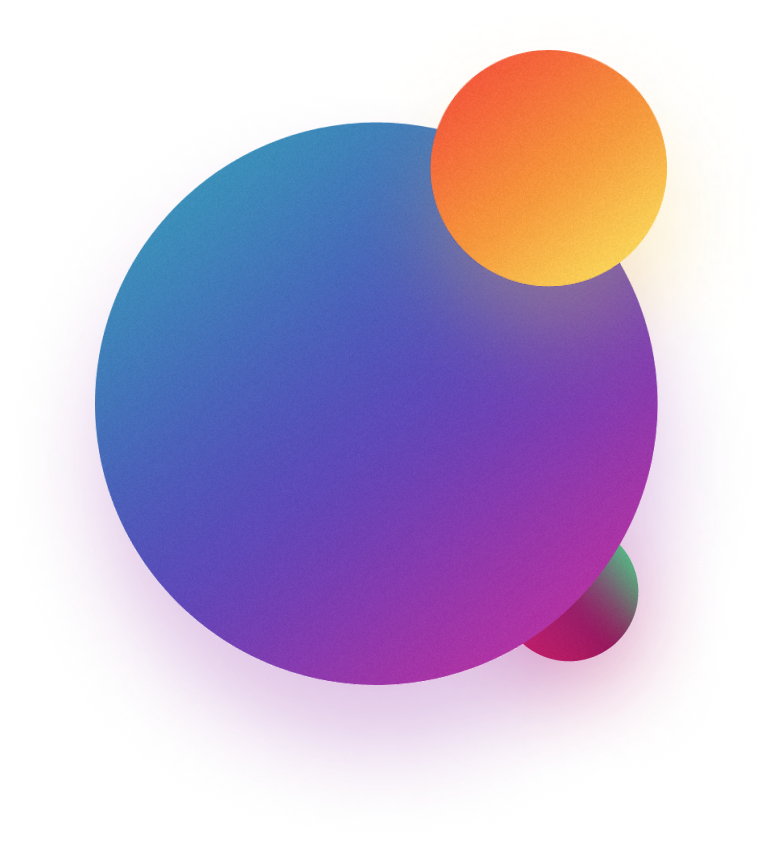 Buy NFT
Vote for a project
Leave a review about the project
Add your own coins
Supplement information about tokens
Subscribe to push notifications of a trustline open to the user
Subscribe to push notifications about new tokens
Buy