Account:

KYC:

Name:

Code:

ELS

Total:

995 146 491

Trustlines:

106031

Offers:

3733

Trustline:

Dex:

Explorers:

Created:

30.07.2021 15:28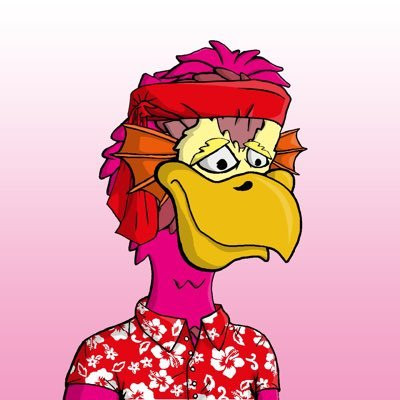 Elysian has been a solid project. The creators have been true to the Airdrop that they promised XRP holders. They were some who tried to take advantage of the AD with multiple accounts, which I believe may have caused some not to get the drop. Of course, there were a means to contact the Elysian Team to solve the issue.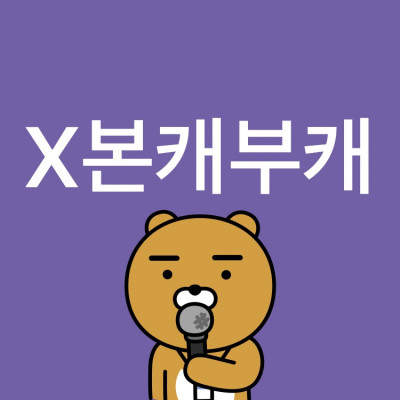 I love this project. Elysian is one of the best xrpl projects.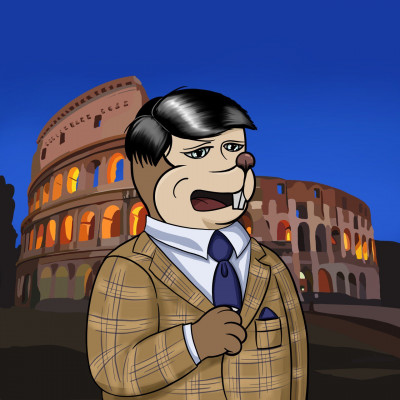 They got off to a good start, got strong support from the XRP community, but then somehow subsided. It is unclear what they are doing now.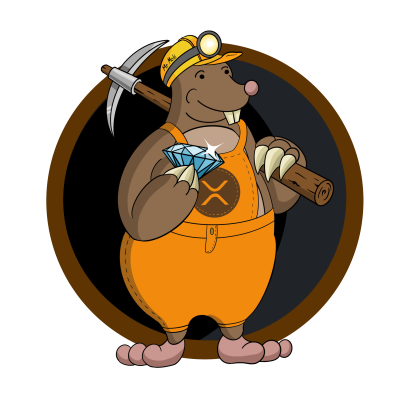 A complete disappointment. It feels like the project team is selling their tokens all the time.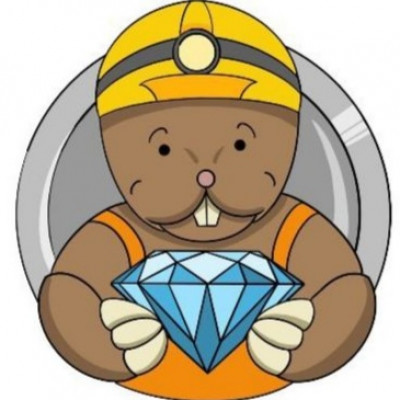 Seems to have multiple issues at the moment but hopefully team will come up with a proper solution.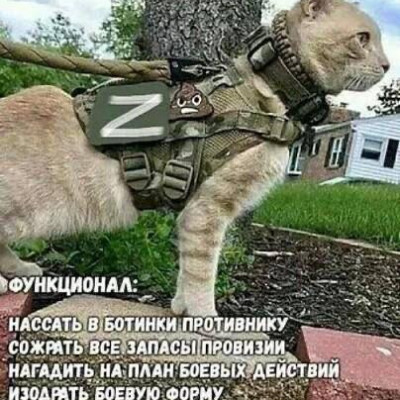 Хуета. Лютая скамина.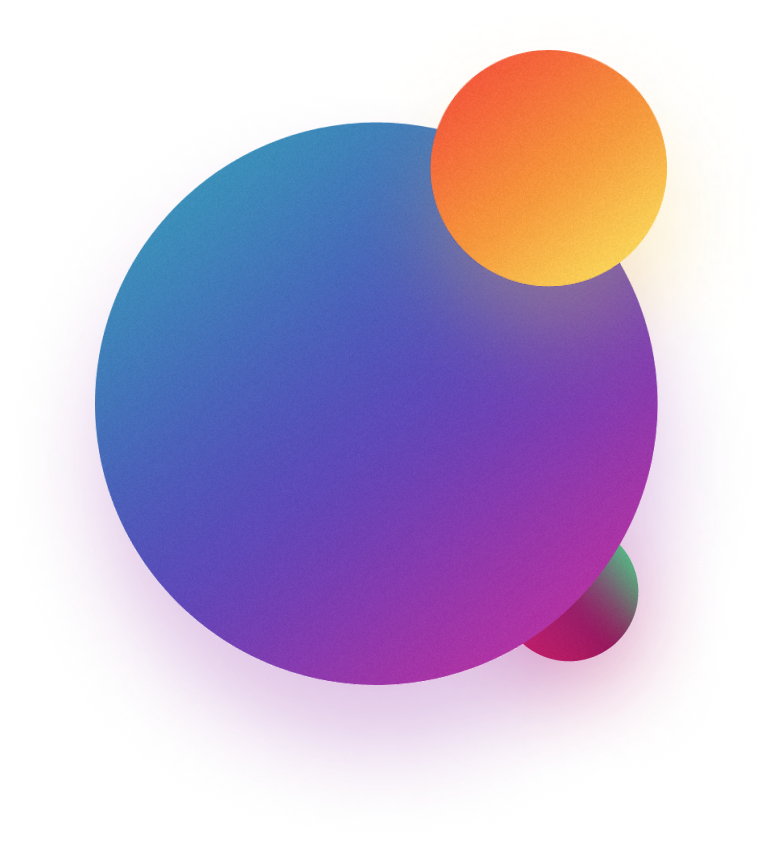 Buy NFT
Vote for a project
Leave a review about the project
Add your own coins
Supplement information about tokens
Subscribe to push notifications of a trustline open to the user
Subscribe to push notifications about new tokens
Buy