Account:

KYC:

Name:

Code:

XDX

Total:

9 988 025 297

Trustlines:

26783

Offers:

900

Trustline:

Dex:

Explorers:

Created:

24.10.2021 13:48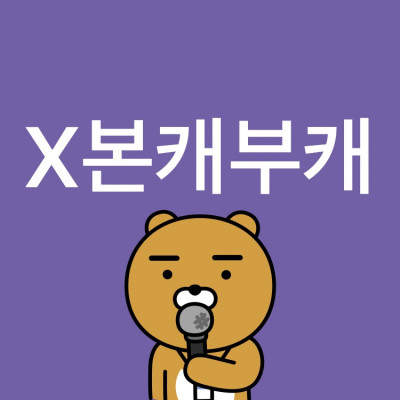 I love this project.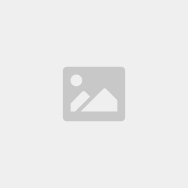 they are developing XD1 project, XDX, RDX, XSQUAD... :) their nft are very awesome~!!!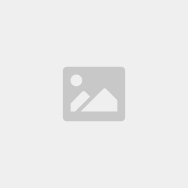 Very lit project. They're developing three platforms, the first would be a NFTMarketplace which definitely a game changer with their amazing features and with how they're organizing NFT Projects with their exclusive club called #Cyndicate. the second would be a analytic trading platform which will be launching prior to end this year and the third is GameFi platform. Their AVAs which most of them would be airdropped to the $XDX holders were dope NFTs with more capabilities in term of XLS20 NFT protocol. More AVAs to come as well. Strong community, solid, transparent, doxxed and visionary team is the soundest reason to hold their tokens, as they has proved more than what promised out. What about the XDX or RDX value/price? steady holding up price its been. They are not only proving the utility token but how to build the value not only to their tokens alone but also to all tokens who joined and launched on their first platform The Radical-X.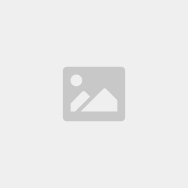 Launched on 24 October 2021, XDX has been one of few tokens who has expanded their projects gradually and seriously. RDX and XSQUAD are all tokens supported by DP Monks Finance. They were airdropped to all XDX holders. If we see their charts at the moment, they are truly gems which should be highly anticipated. This is just a preliminary series of their development. The latest is RaDical-X, a new NFT exchange coming to the XRPL on launch of XLS20 and there are many artists and content creators who have joined it. Surprisingly in a very short time, DP Monks Finance also has trademarked their RDX NFT exchange. For a long run, they have also planned their XD2 and XD3 projects. They will also airdrop RHAD tokens for XDX holders. In a nutshell, XDX has been fully doxxed, KYC and blackholed. With an emphasis on building their tokens on utilities, XDX, RDX and XSQUAD are promising XRPL tokens which should be on the list of your long-term investment. But again, DYOR before you think so.
D.P.Monks Finance markets
D.P.Monks Finance latest news
D.P.Monks Finance Historical data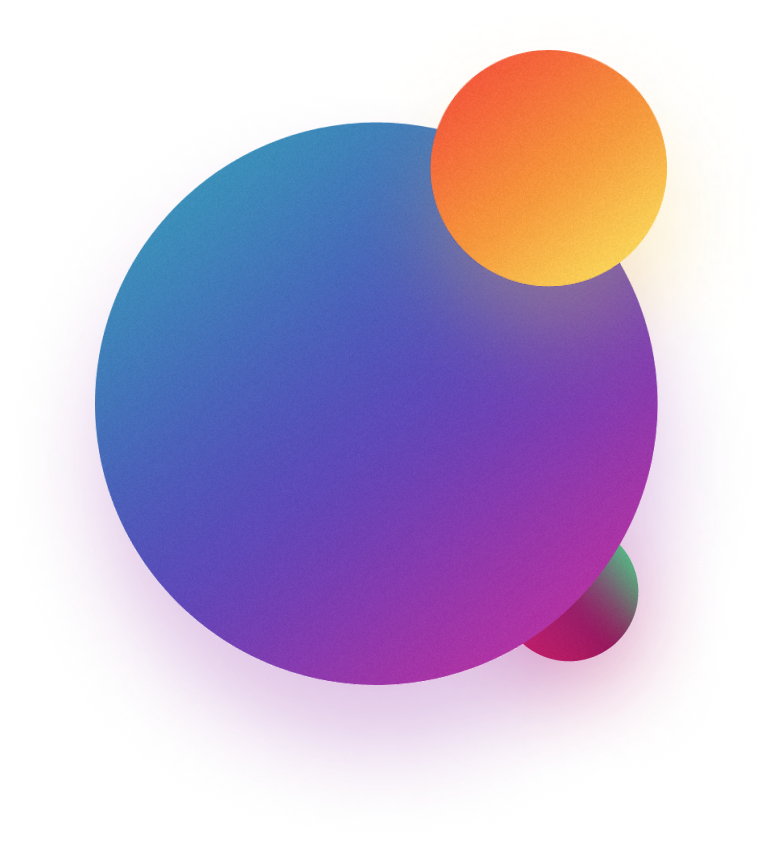 Buy NFT
Vote for a project
Leave a review about the project
Add your own coins
Supplement information about tokens
Subscribe to push notifications of a trustline open to the user
Subscribe to push notifications about new tokens
Buy