Account:

KYC:

Name:

Code:

MRM

Total:

990 360 888 739

Trustlines:

16570

Offers:

217

Trustline:

Dex:

Explorers:

Created:

01.11.2021 17:21
Description
Automatic ranking system for crypto projects Mr. Mole ranks and evaluates cryptocurrencies based on the number of trustlines, community ratings and reviews, trading volumes and expert assessments.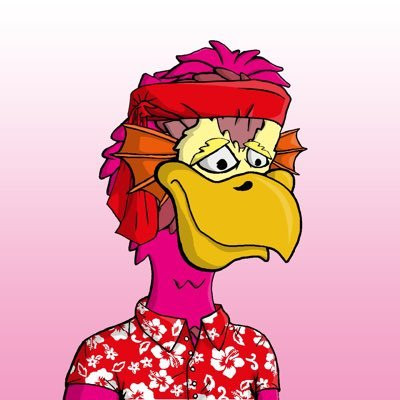 This project will be a fantastic project for crypto investors and newbies to pay small fee for a source of credible info and research on crypto projects in the XRPL ecosystem. Mr Mole will truly find the diamonds and other gyms within this growing XRPL token community.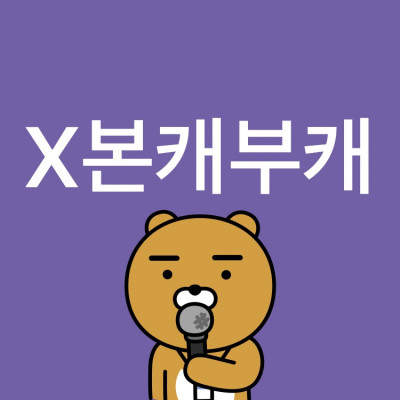 I love this project. Mole is one of the best xrpl projects.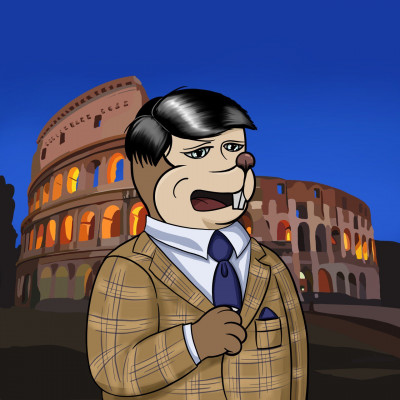 Awesome token. Super team. Big future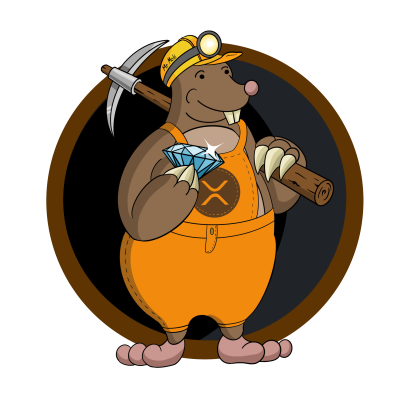 My favorite project. It will be a large ecosystem that brings a lot of benefits to its users.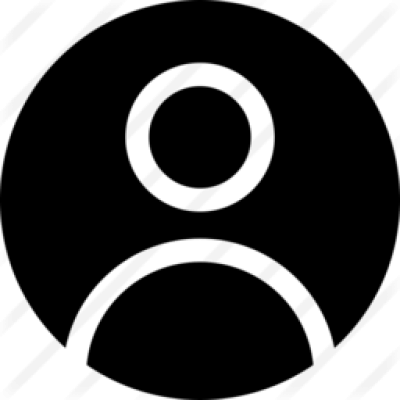 Thank you Mr. Mole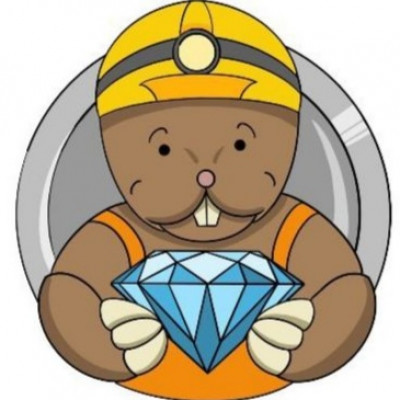 One of the most underrated project on XRPL,the features and value that it provide is just unmatched.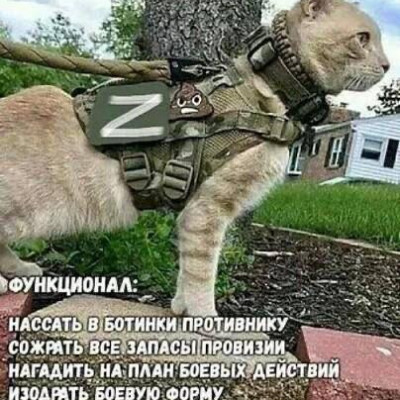 Верю в проект. Продолжаю наращивать позиции.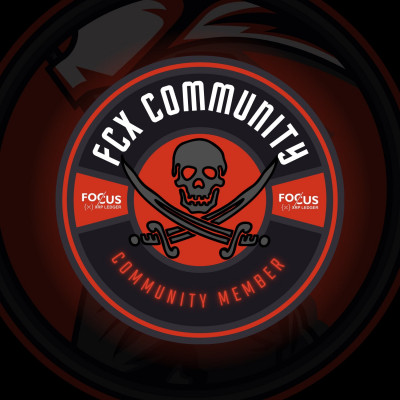 flip the switch..MRM to the moon🚀🚀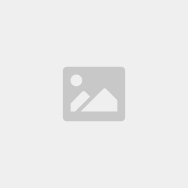 hidden gem of XRPL project 🔥🔥🔥MRM🔥🔥🔥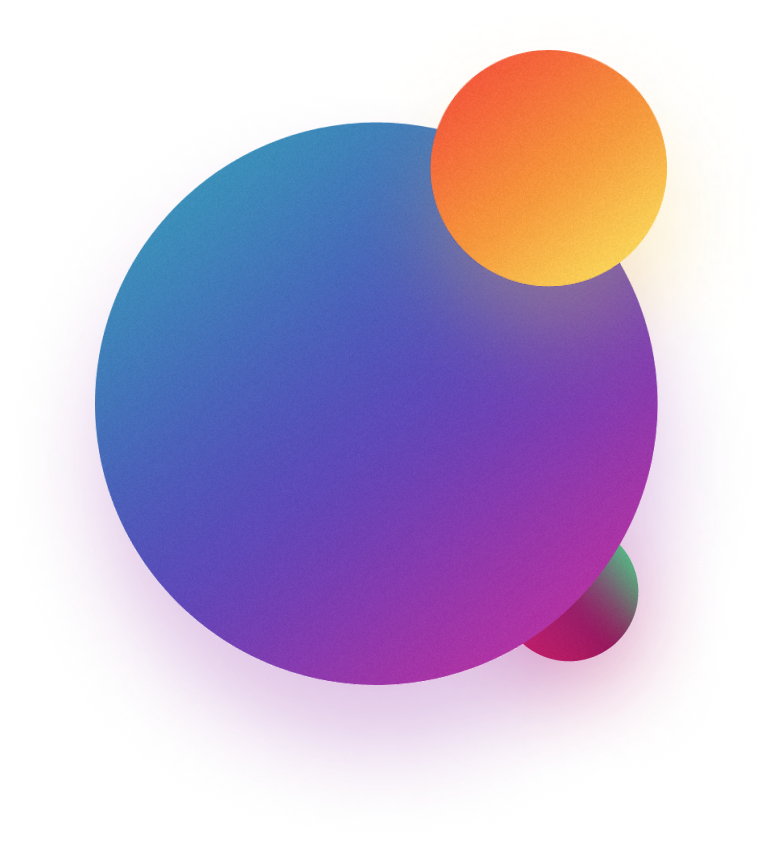 Buy NFT
Vote for a project
Leave a review about the project
Add your own coins
Supplement information about tokens
Subscribe to push notifications of a trustline open to the user
Subscribe to push notifications about new tokens
Buy