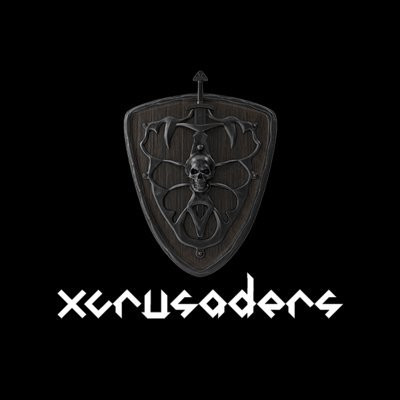 rhXa7avJF65iC27...
The Call To Arms Has Begun! Join The Crusade! The First Ancient, Medieval NFT Collection On The XRPL!
Our Crusade Will Commence With Two Epic Collections.Collect Limited Edition Crusaders From Ancient & Medieval Era's!
Throughout This Mighty Crusade We Will Make Allies , Defeat Foes & Develop Not Just Another NFT Collection But A Mighty Crusader Community!
During This Crusade We will Commence Development Of Our Hardcore Strategy Town Building Game. Our Token Xcrusader Will Be Used To Exchange For In Game Items like Castles, Kingdoms & resources.
We Are Dedicated To First Building Our Community, While Sharing Our Vision & Crusade With you!