Account:

KYC:

Name:

Code:

VGB

Total:

99 927 689

Trustlines:

54411

Offers:

1864

Trustline:

Dex:

Explorers:

Created:

23.10.2021 00:17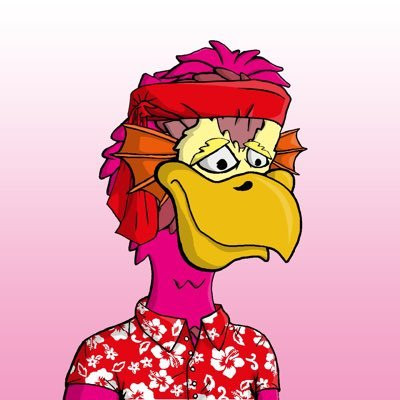 Vagabond is a new project to the XRPL but I believe the VGB creators are trying to create a new angle for institutions to get into the crypto space, which I believe to be valuable for this growing market. Medium and small businesses need to have a resource or project to turn to that can help them build or meet their needs but don't have the necessary financial resources to make it happen.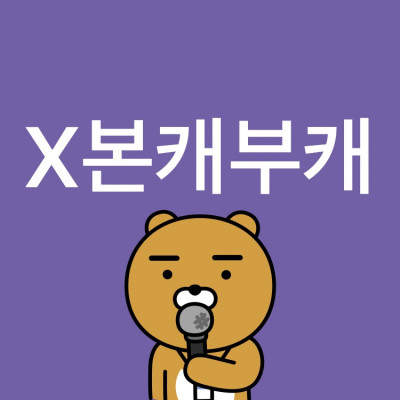 I can say for sure that they screwed up with the airdrop. I hope this project develops in a good way.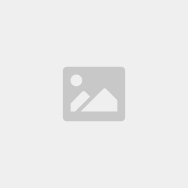 Although there is a chaos in the distribution of airdrop and internal issues they face, but i still believe in the project and hold longterm because main purpose of vagabond is making Blockchain accessible and operable by everyone.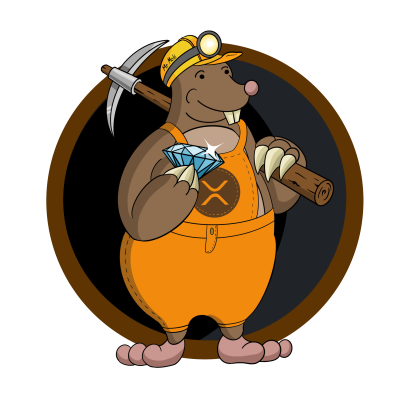 I can't say anything about the project and how it is developing. I can say for sure that they screwed up with the airdrop, and were also seen manipulating the price.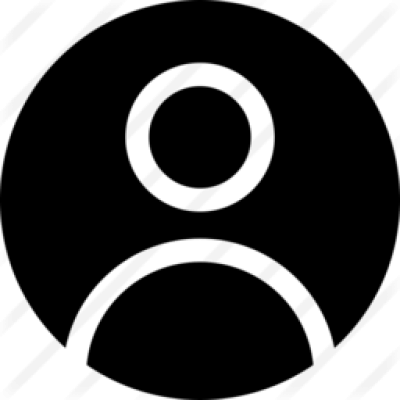 https://www.youtube.com/watch?v=R38dqnwsGJ0 Twitter Vagabond https://twitter.com/Vagabondappio Сайт / приложение https://vagabondapp.io Дока https://docs.vagabonds.cloud/documentation/ Короткие видосы что и как https://vagabondapp.io/media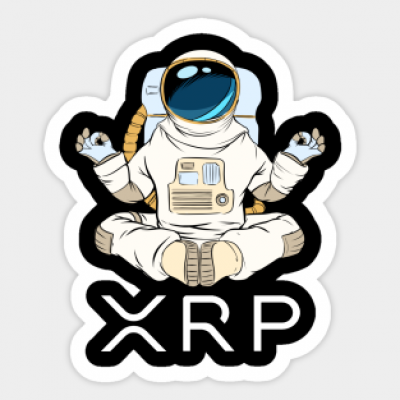 Vagabond is a Blockchain as a Service Platform that enables businesses to implement the benefits of Blockchain into their operations. We see a significant Market Potential that addresses the most notable challenges companies face in deploying Blockchain Solutions - the cost and time of implementation and adoption. Vagabond sets to build its community for individuals and supports users to experiment, learn or run their dApps (e.g. NFT Marketplace) based on the Vagabond platform.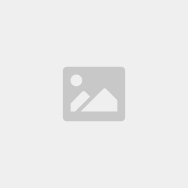 VGB on XRPLedger and VGO on BSC... has V-wallet and NFT marketplace, can mint NFT. Has everyday SNAP who're holding VGO/VGB on V-wallet or Xumm Wallet or Metamask. :)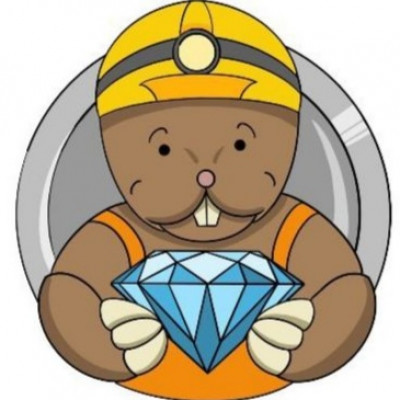 Heard that they are launching there own blockchain vegachain,all vgb holders can get airdrop in 1:1 ratio.
Vagabond VGB Historical data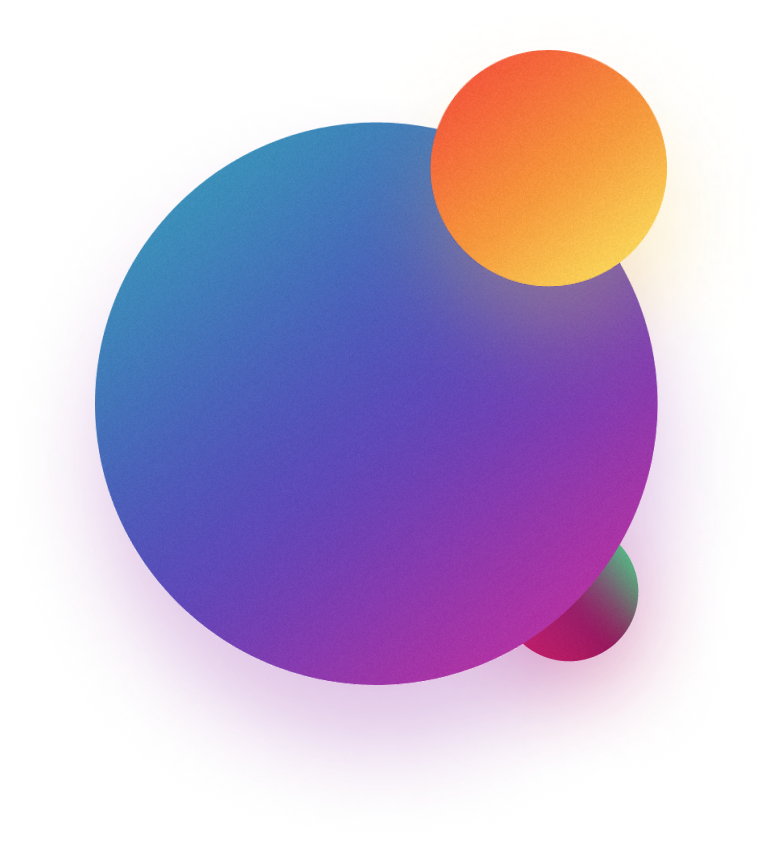 Buy NFT
Vote for a project
Leave a review about the project
Add your own coins
Supplement information about tokens
Subscribe to push notifications of a trustline open to the user
Subscribe to push notifications about new tokens
Buy