Account:

KYC:

Name:

Code:

EQ

Total:

98 245 499

Trustlines:

33597

Offers:

1007

Trustline:

Dex:

Explorers:

Created:

27.08.2021 15:48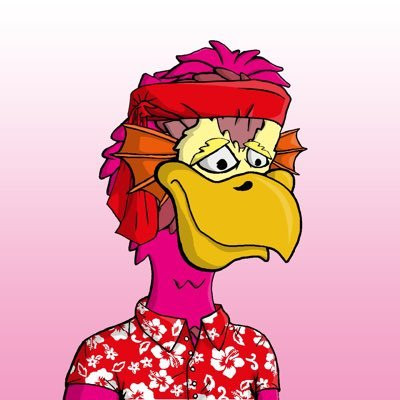 Very interested in this project and all others that let gamers earn tokens through video games. I also find it fascinating that gamers can now sell their earned items because then they have something to show for all the time spent playing a game.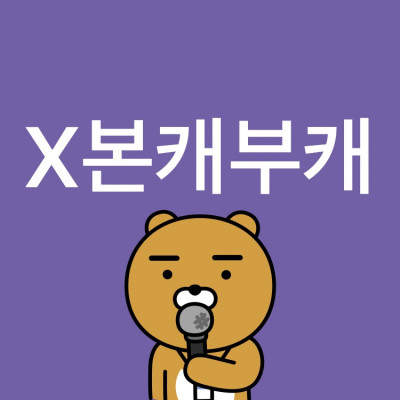 EQ is one of the best xrpl game projects.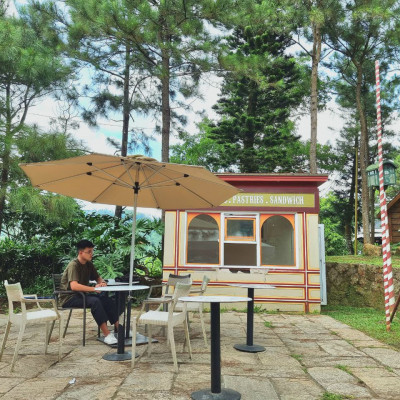 This project keeps on reaching its supporter's expectations. As per my observation, the developers working really hard each and every time to bring out its best. HUGE support to this project!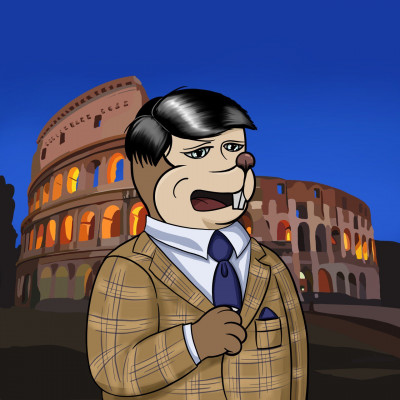 They develop their own game, and they also enter into partnerships with other game developers so that the EQ token is used in their games. It seems to me that the project has a great future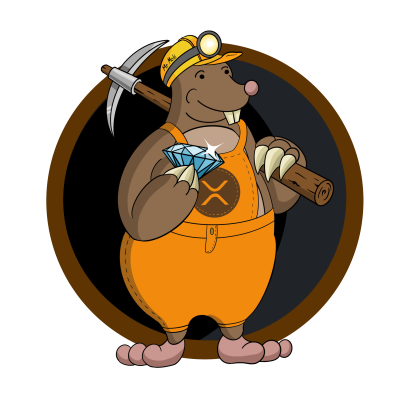 I love games. I love games with the play to earn model even more. I am sure the project has a good future.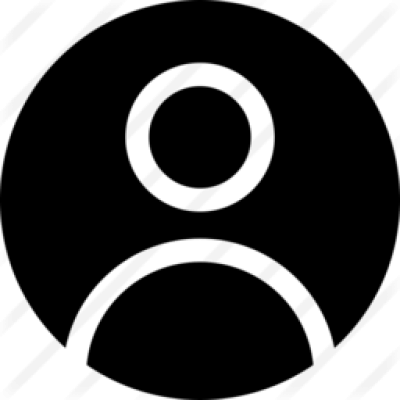 https://www.youtube.com/watch?v=s2ge_b_uED8 Твиттер https://twitter.com/Equilibrium_G сайт https://equilibrium-games.com/equilibrium Распределение https://xpmarket.io/token/Equilibrium/rpakCr61Q92abPXJnVboKENmpKssWyHpwu Бумага https://equilibrium-games.com/docs/whitepaper.pdf
Equilibrium Historical data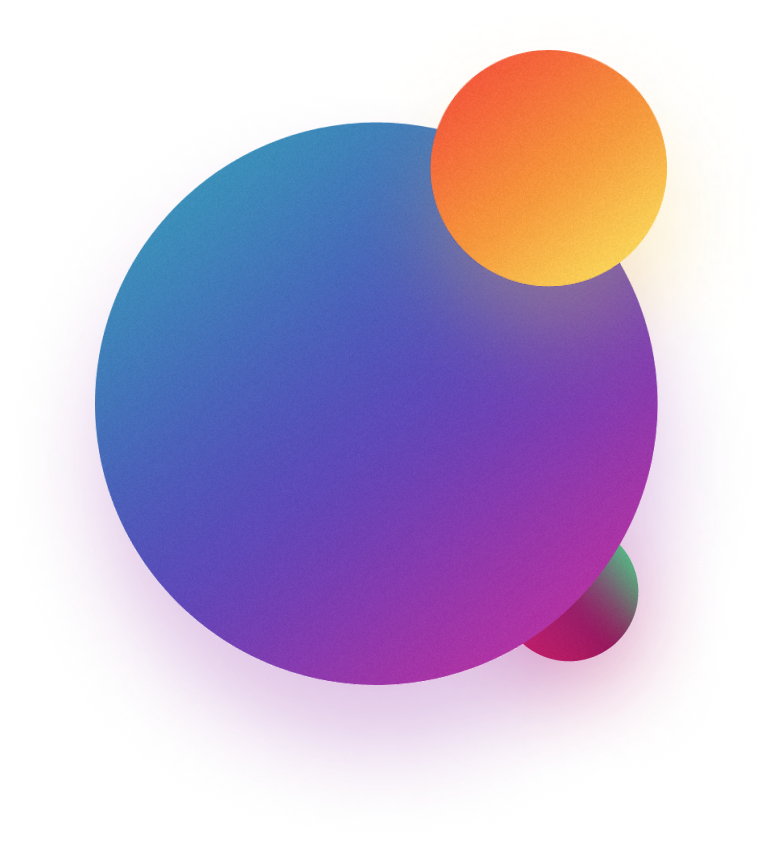 Buy NFT
Vote for a project
Leave a review about the project
Add your own coins
Supplement information about tokens
Subscribe to push notifications of a trustline open to the user
Subscribe to push notifications about new tokens
Buy