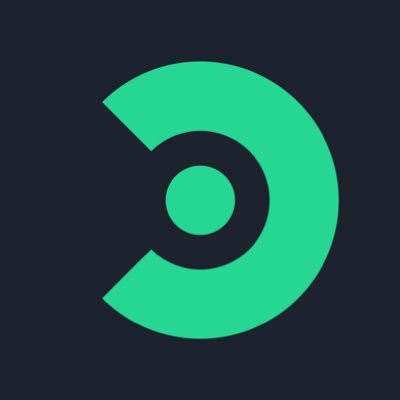 Account:

KYC:

Name:

Code:

CORE

Total:

471 873 454

Trustlines:

80412

Offers:

2369

Trustline:

Dex:

Explorers:

Created:

03.02.2022 21:44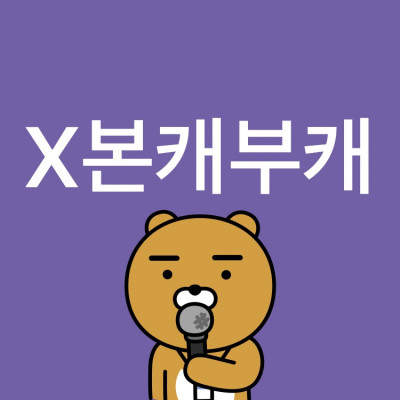 Coreum is one of the best xrpl projects.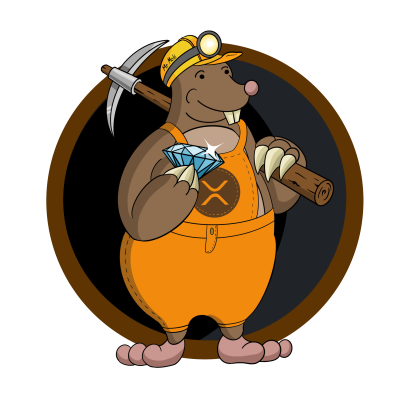 The same development team as SOLO. This token temporarily replaces the CORE coin, which will appear when the mainnet Coreum is launched. Coreum is a 4th generation blockchain. The fastest, with low fees. I think it's a big project.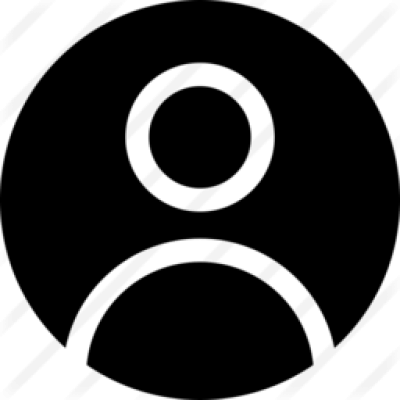 part of solo project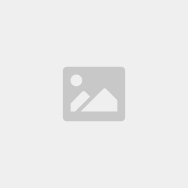 Mainnet open Aug 2022...can't wait~!!!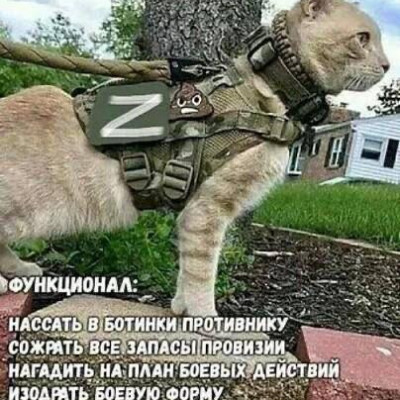 Надеюсь когда-нибудь выстрелит.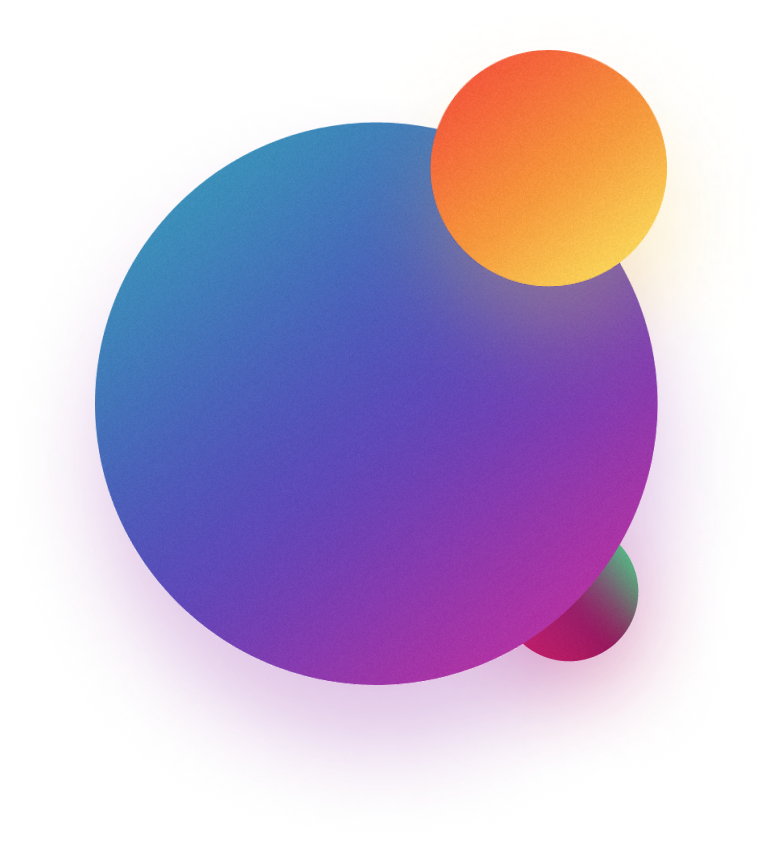 Buy NFT
Vote for a project
Leave a review about the project
Add your own coins
Supplement information about tokens
Subscribe to push notifications of a trustline open to the user
Subscribe to push notifications about new tokens
Buy